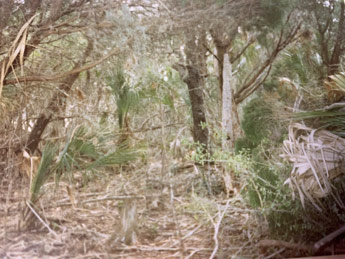 The property is situated in a Conservation Area, and before 1994 there was only the forest around the place.
The first owner documented in several photos the before and after of the construction process, from the cleaning the land and the construction of the retaining wall, until the house was finished. Check back soon, we'll be adding more photos of the process!
The second owner had in mind the project for a Bed & Breakfast, and he made an extension of the property in 2002. They enlarged the kitchen, and they build a laundry room and four guestrooms with private bathrooms. They also documented every step of this extension process. For some reason that we do not know, they never asked the zoning for a B&B, and the property remained residential.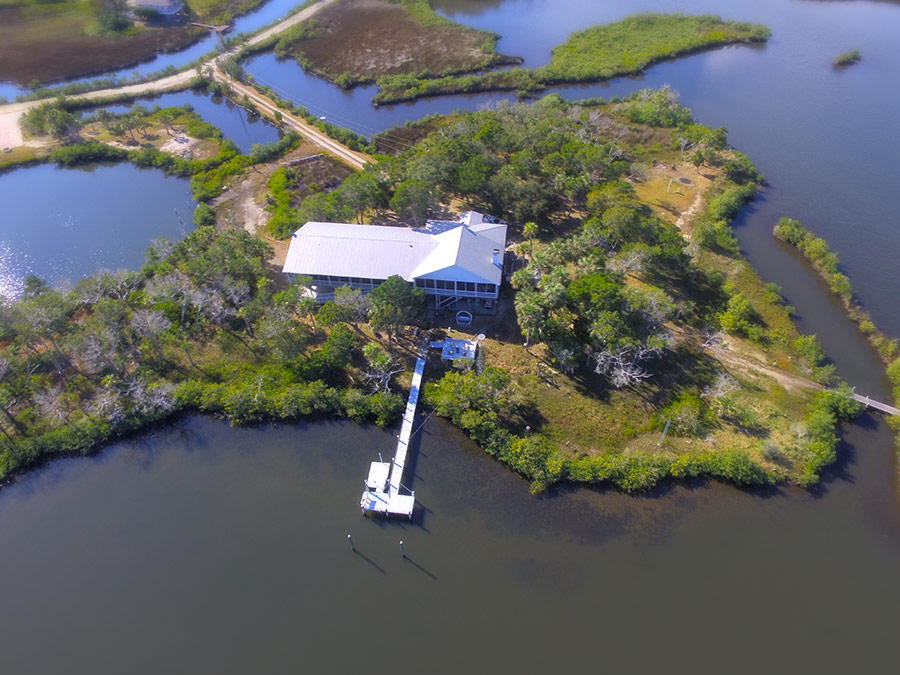 In 2019, we were looking for a Bed & Breakfast in Florida to be as close as possible to our daughter and grandchildren when we found this property with the potential to be a Bed and Breakfast, and we fall in love with it. The only problem was we have to do everything from scratch (except for the building). Still, it wasn't our first foray into tourism, and it wasn't the first time to do something from scratch, except this time, it was in a completely different country with a foreign language and customs.
In 2021 we opened our doors and look forward to welcoming you in person! See our About the Innkeepers blog post to learn why we chose music as our B&B theme.